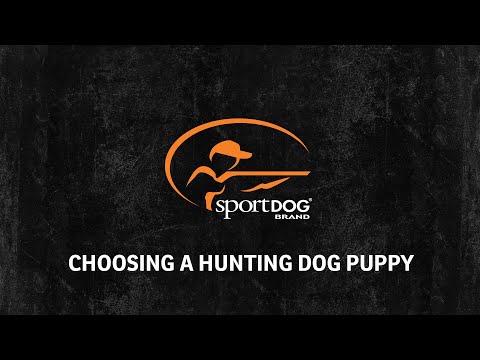 In this SportDOG Training Tip (originally aired on Pheasants Forever TV) SportDOG Brand Senior Pro Staffer Chris Akin walks you through selecting a puppy. Akin discusses the pros and cons of...
by Brian Spini
One of the questions I am asked most is, "how do you control so many hounds at once?" Well that's easy: you need a good multiple dog training system like the SportDOG Brand® HoundHunter® 3225 with...
Read More
Hunting seasons are in full swing. In bird fields you can hear the cackle of a bold rooster taking wing, along with the hoarse voice of a hunter screaming at his dog as it chases the gaudy pheasant...
Read More